Corporate Design & Corporate Communication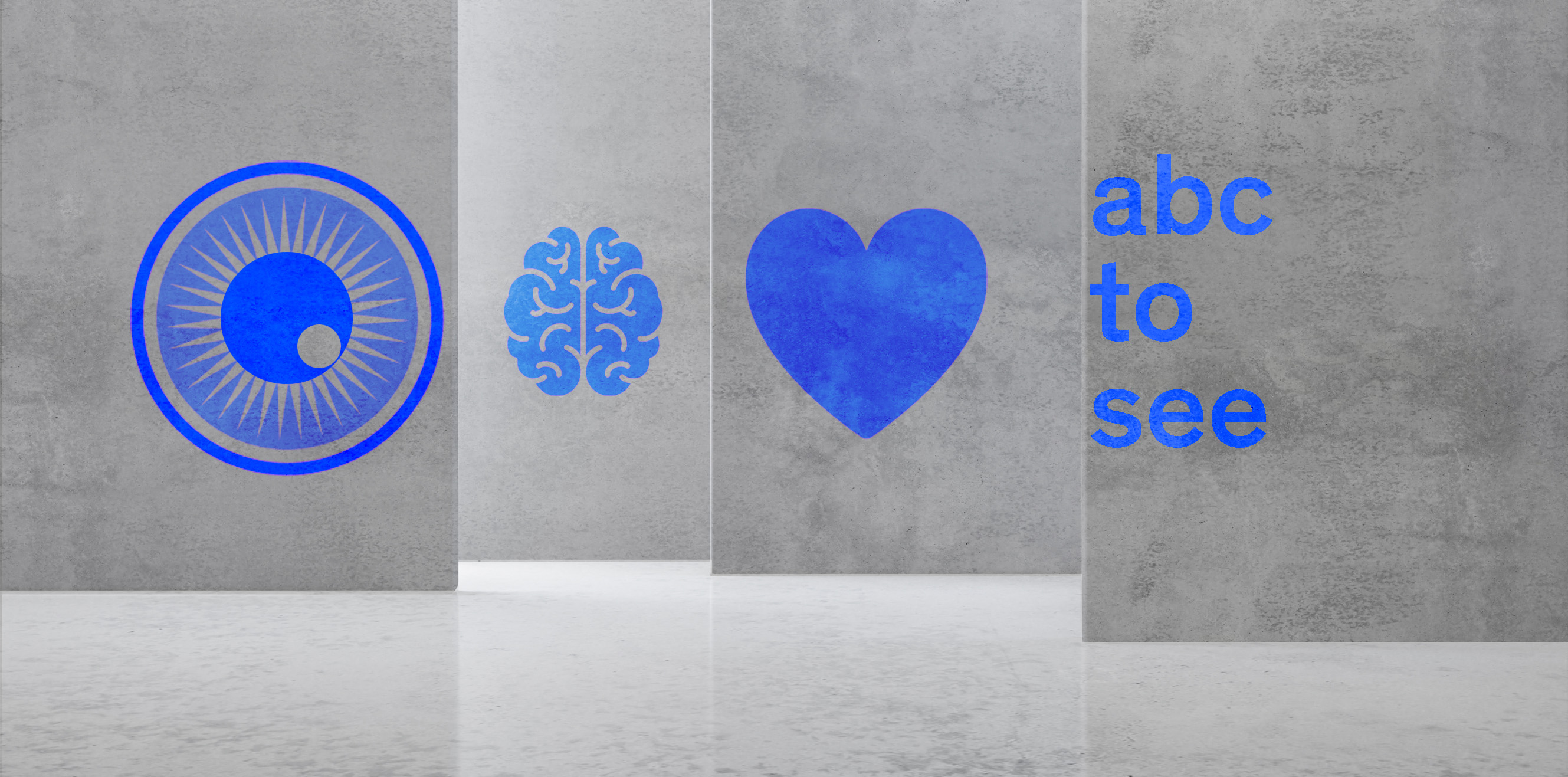 A brand triggers emotions, calls up images and brings stories to mind. Stories that it knows how to tell and that it continues to write. To raise your brand's impact – both on the inside and outside, both analogue and digital – we give it a voice and a face, with graphic elements that unfold in a space, that appeal to the senses. With a consistent language that represents a union of clear message with sophisticated design. That delivers identification and expresses the individual character of your brand.
Our goal is to create a uniform design representing a company's image. We take the path of transdiciplinary thinking and functioning. We believe corporate design and corporate communication for real estate should make space come alive, leave a lasting impression – in language, image and object. As a sister company of the architecture and interior design firm blocher partners, we understand both communications and architecture. And we tap into our expertise in and knowledge of urban planning and architecture to make real estate brands identifiable and recognizable.
In order to translate the philosophy of a company or organization into a space, we analyse their structures and pinpoint their values. We create orientation and highlight brand-specific characteristics. Our corporate design and corporate communication transcend spatial boundaries and makes your brand stand out from all others. We are concrete in implementation, consistent in overall concept. Your name gets its logo and your communication gets its structure, voice and face: an unmistakable profile.