↓
Scroll to next section
Communication Agency for Real Estate
Designing objects, brands & spaces
We give objects their image; we give brands their character. From target group to identity.
Clear. Lively. Sustainable.
Why typenraum
We think from the outside in, and work from the inside out.
As a sister company of blocher partners, typenraum is the communications agency amidst a creative crew of architects, interior designers, urban planners, construction managers & product designers.
We know target groups, market & economy. We understand space, architecture, urban planning, movement and connections to the environment.
Theoretically. Practically. Economically.
Connecting communication spaces, disciplines & people
From naming & corporate design to public relations & corporate language, to design in space & guidance systems: Our power is in our connections.
Creative. Efficient. Inspiring.
selection of projects
new, what, how
what we do
range of our expertise
SPACE & BRAND
RESULT FROM
SOCIAL INTERACTIONS—
THAT WE INITIATE.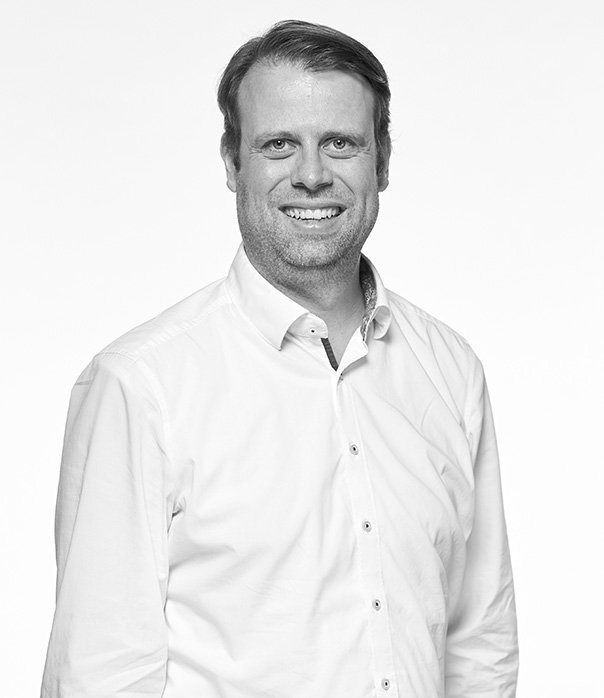 Achim Breimaier
managing editor / project manager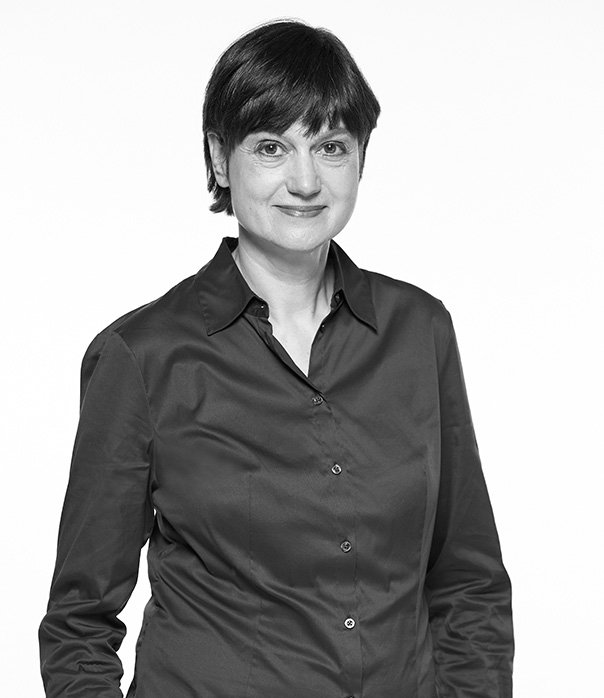 Christa Käsinger
graphic designer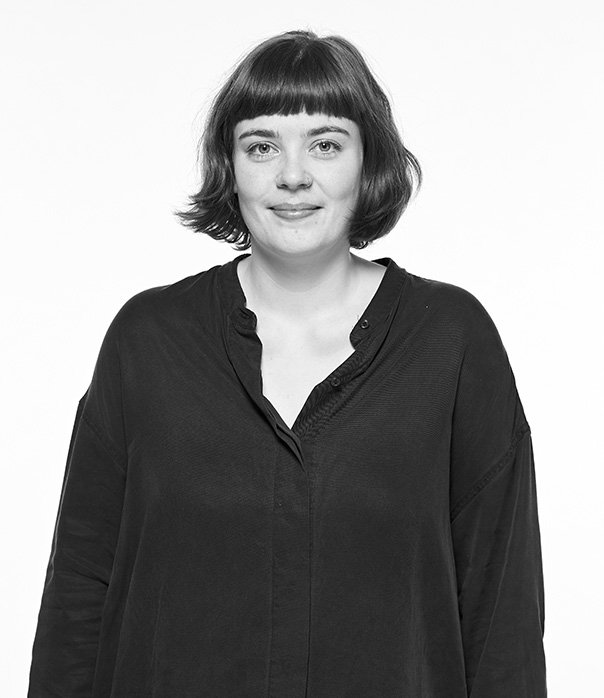 Pauline Leffhalm
graphic designer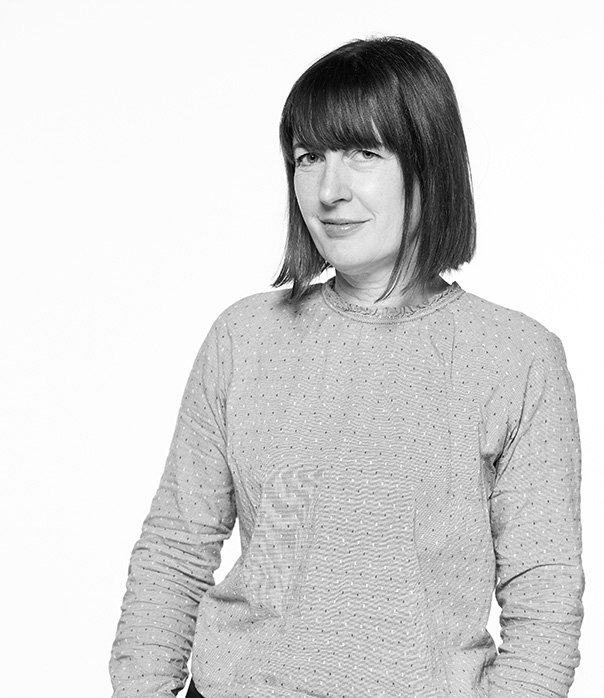 Barbara Strzelski
art director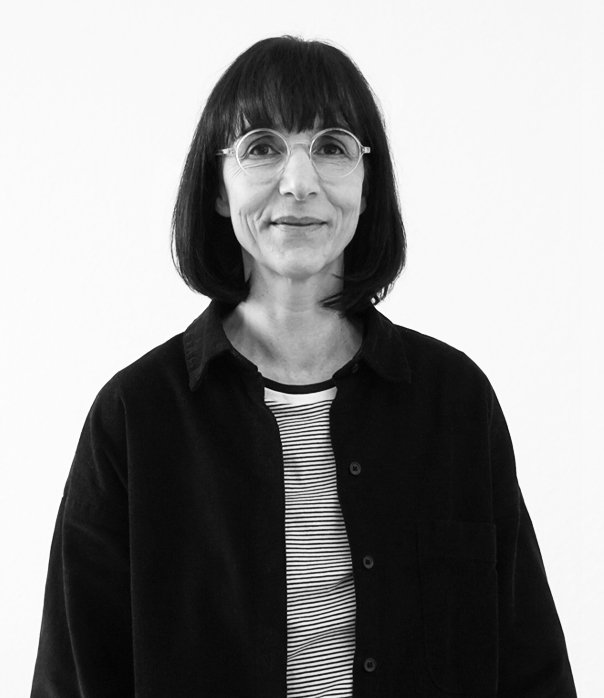 Maghnia Horri
graphic designer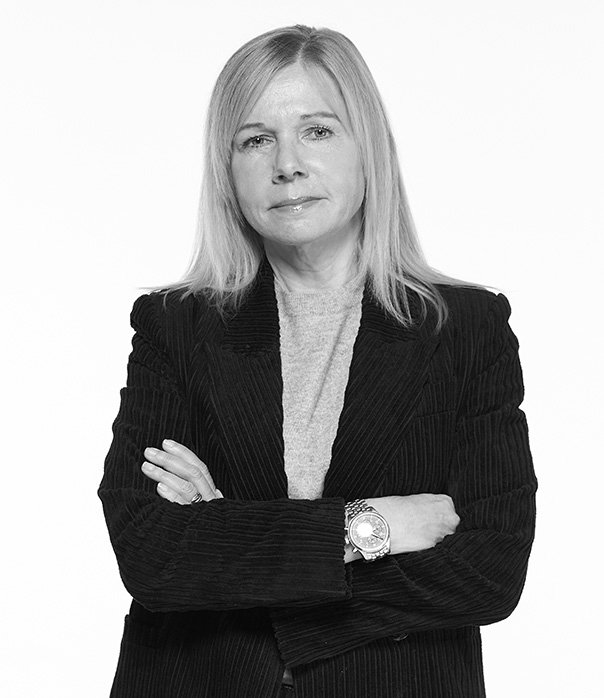 Angela Kreutz
managing director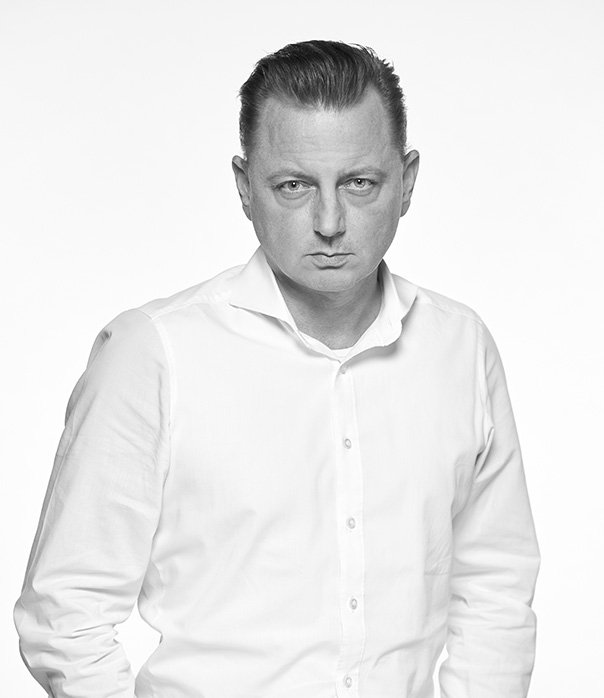 Thorsten-Alexander Karl
signage & wayfinding systems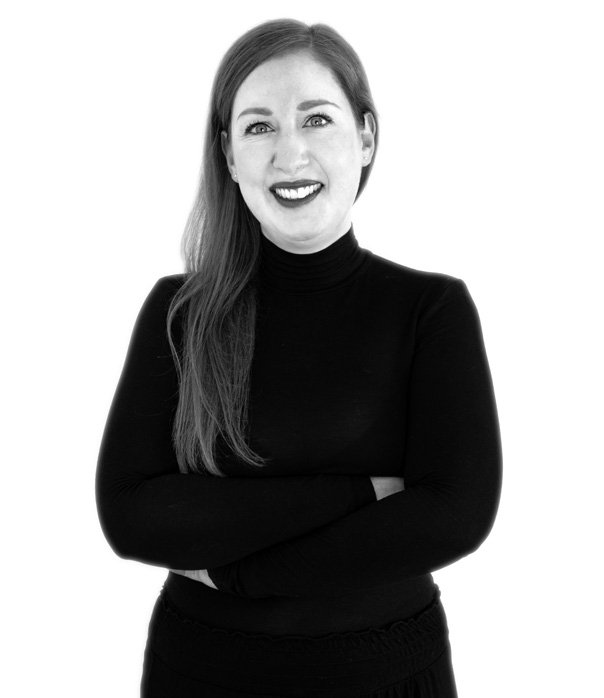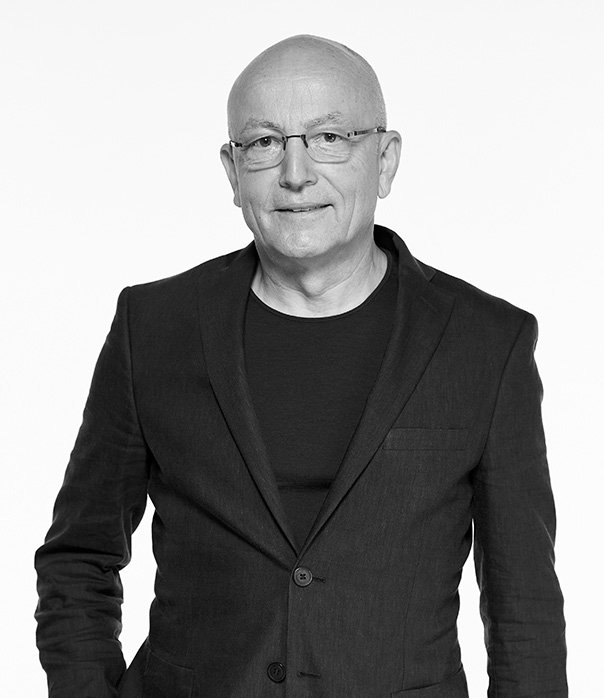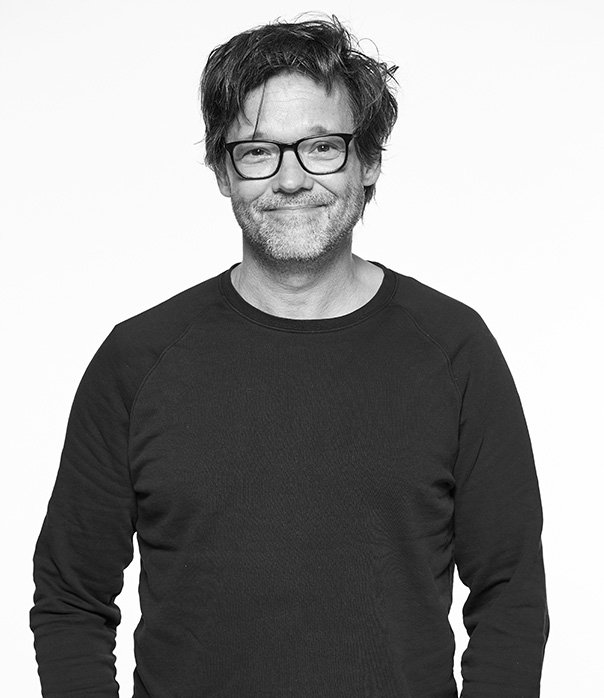 Jörg Becker
creative director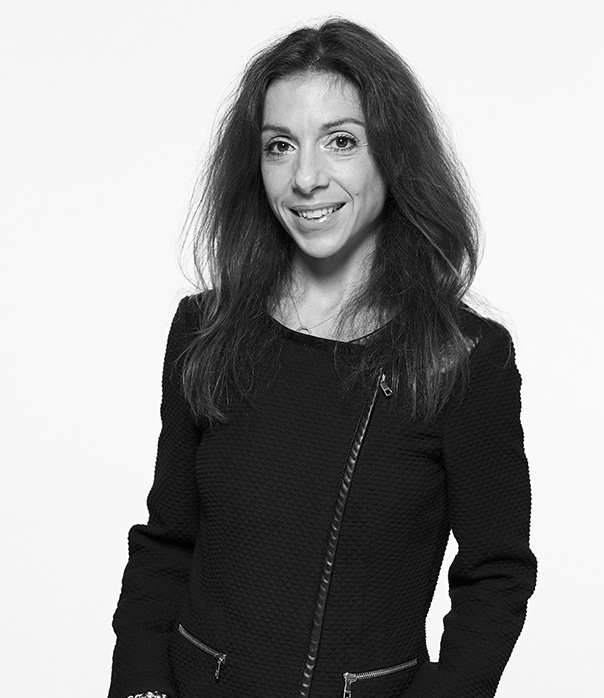 Afsane Hatami
administration
IS YOUR PASSION
FOR IMAGES AND WORDS
SEEKING
A NEW CHALLENGE?